Our Core Focus

Closing Equity Gaps

We are a venture capital firm and partner of choice for exceptional entrepreneurs who are building scalable, sustainable businesses in a long-term effort to close equity gaps in America.

Our Core Focus Areas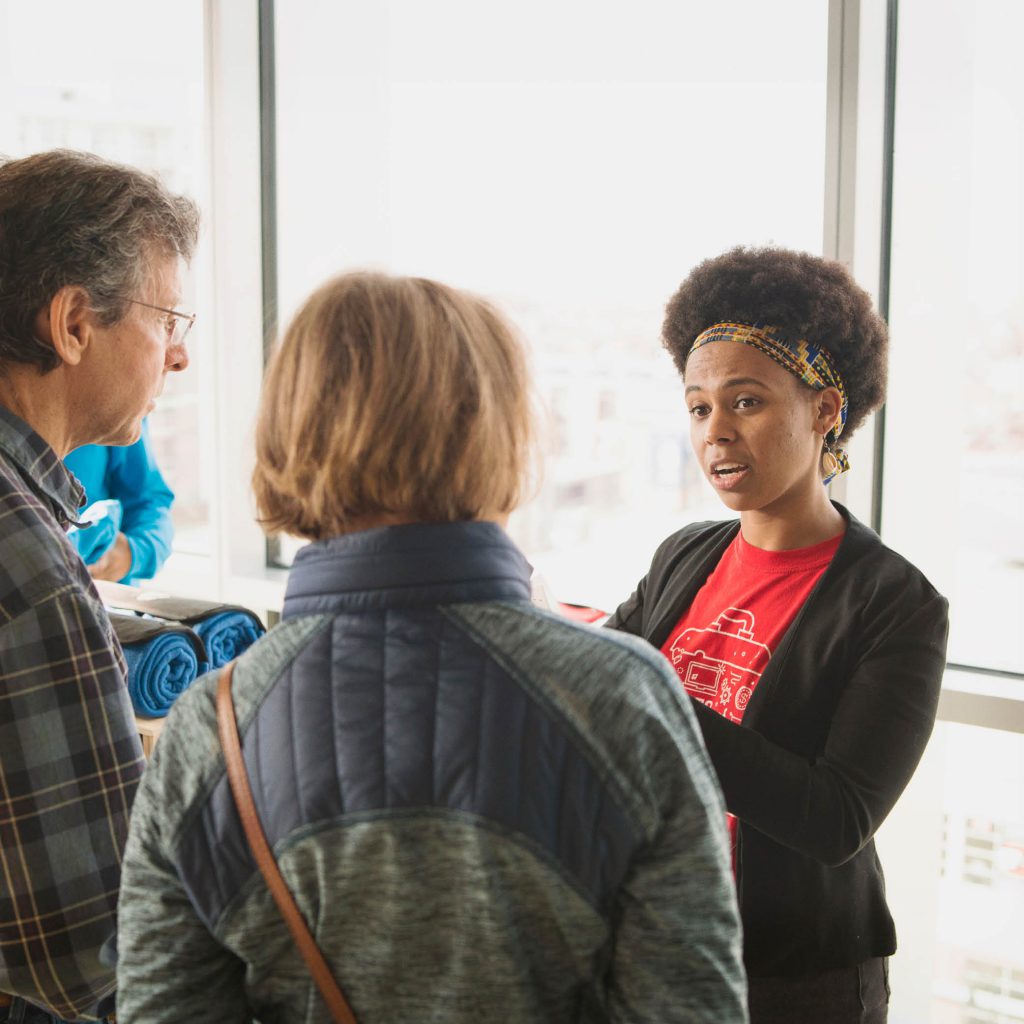 Impact Investing

A Portfolio That Solves Real-World Problems.

At the Institute, we invest in entrepreneurs who are tackling some of society's greatest challenges and use world-class talent and resources to amplify our investments.

Our Portfolio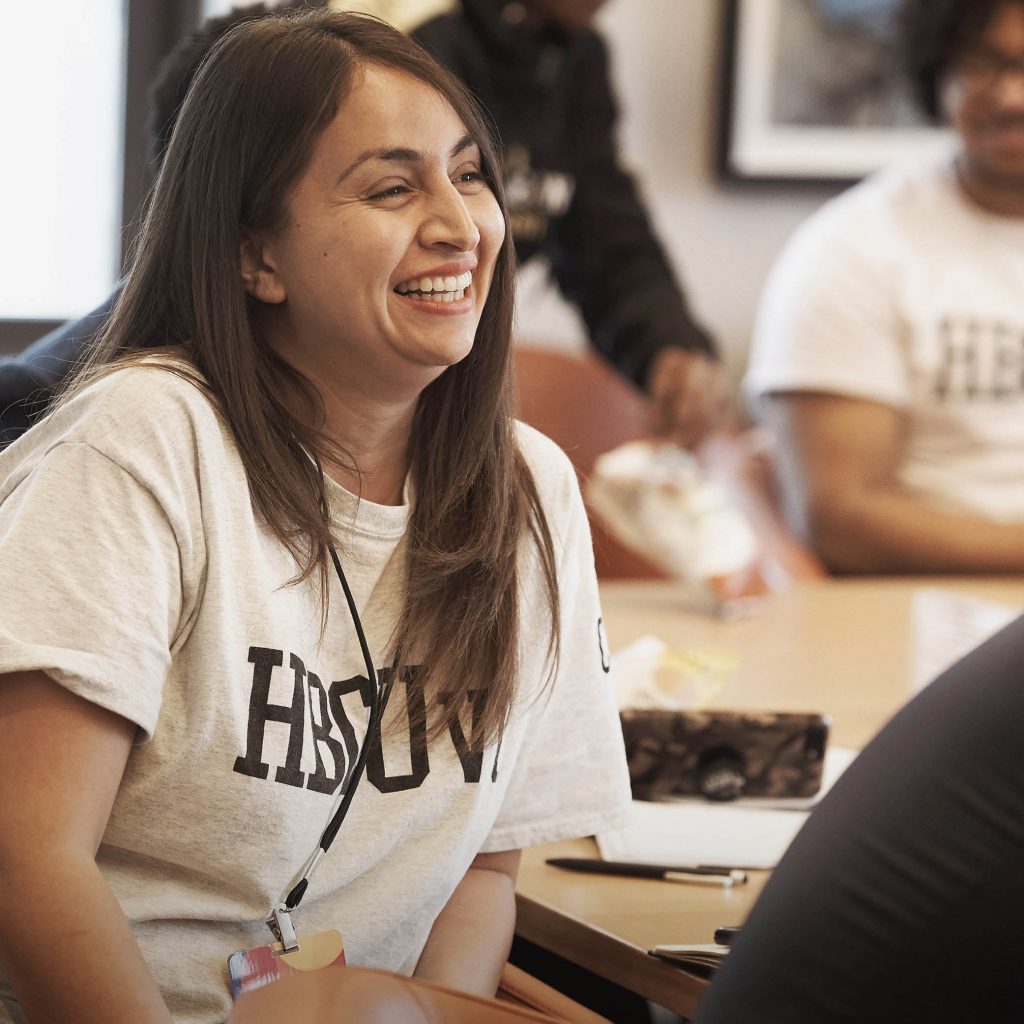 The Work of Many Minds
The Institute is staffed by a team of passionate and talented individuals who choose to work at the intersection of entrepreneurialism and social impact.
Reserve a Space and Shape the Future.
We host meetings and events centered on social impact and innovation in our state-of-the-art building near Wisconsin's State Capitol.
Reserve a Space