How the grocery store, community center, restaurant, and laundromat are inspiring a predominantly Black community.  
When Willie Mae Wright stepped off a train from Mississippi and started a new life in Waterloo, Iowa in 1955, she was full of excitement. "Waterloo was a beautiful city when I moved here," Wright said.   
A gallon of milk from the local grocery store cost 95 cents; a dozen eggs cost 61 cents; a tank of gas cost 29 cents. Compared to Mississippi, Wright said the racial discrimination in Waterloo was more subtle in the '50s.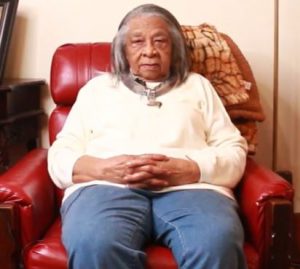 "You didn't know because everybody was together, until you went to your own place," she said. "The Blacks had their place, and the whites had theirs."  
Passionate about addressing racial inequities in her community, Wright went onto serve on Waterloo's City Council for 10 years. While some positive changes were made over the years, Wright realizes one thing in Waterloo has remained the same: It remains one of the worst places for Black Americans to live.   
Today, according to the Des Moines Register,"no U.S. metro area has larger social and economic disparities along racial lines than Waterloo, Iowa." Such inequities stem from redlined neighborhoods. During "urban renewal" projects in the 1930s, Black Americans were pushed to Waterloo's East Side, whereas wealthier individuals (often white) moved to the west side. While the west side was prioritized for development in the decades that followed, the east side saw little to no growth. Wright says the effects are still visible in her neighborhood today, not only through the city's infrastructure, but also through its allocation of resources, a prime example being food access.  
One place was redlined. The other, greenlined. This is how they look today. – Center for Public Integrity
For 50 years, the east side was considered a food desert without a grocery store — until All In Grocers opened its doors on October 3. The day was a celebration for co-owners Rodney Anderson and Lance Dunn, but also for the entire community, including Shirley Joyce, who was born and raised in Waterloo in the 1930's.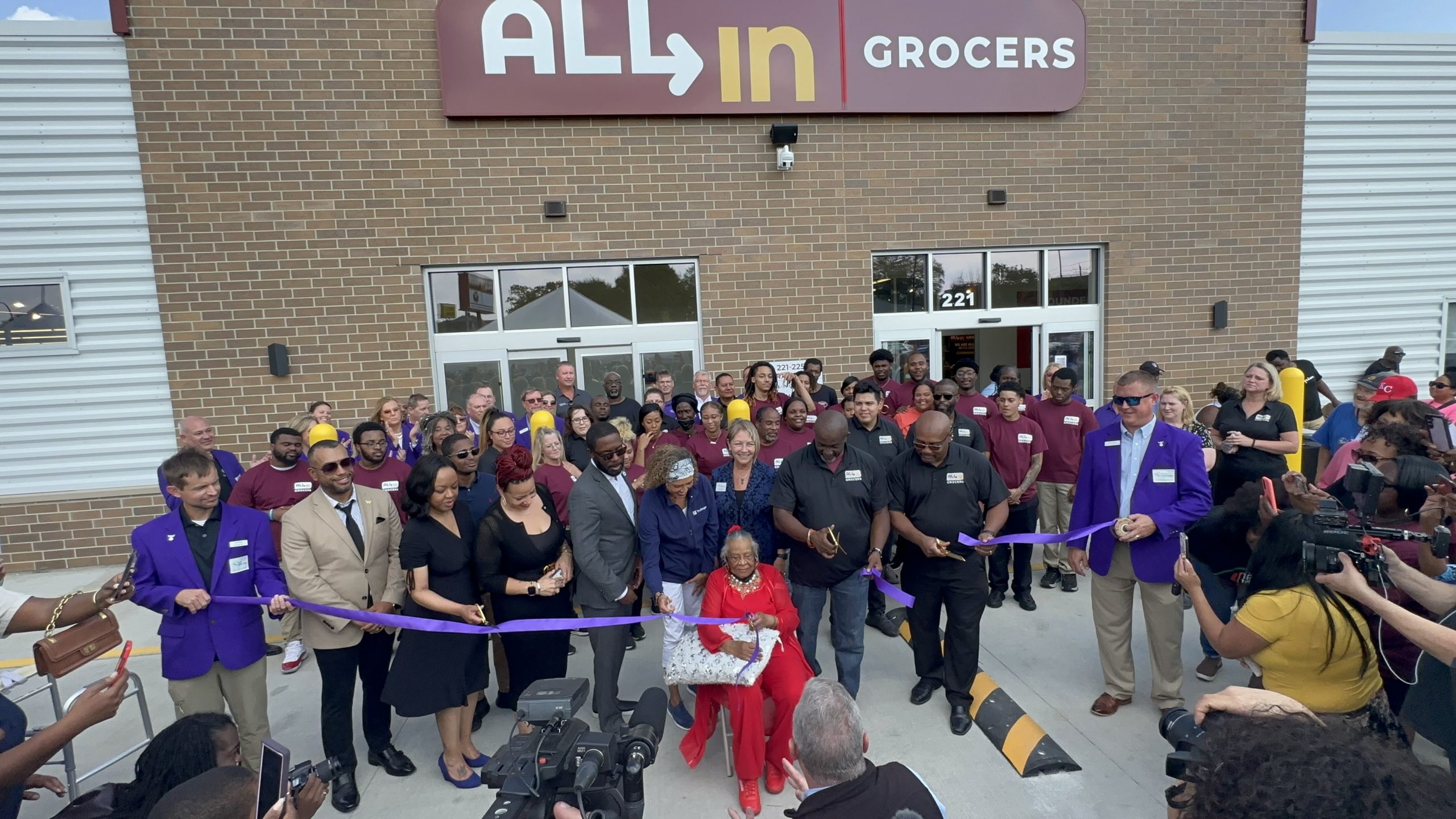 "We've waited long enough," Joyce said. "It finally feels really good."
Throughout her 87 years, Joyce raised three kids and worked multiple jobs in the city's schools, hospitals and fast-food restaurants. Now retired and living with her daughter Carlita, Joyce smiled as she listened to Wright and the other speakers, watched the ribbon cutting and shopped inside the grocery store.  
Like Joyce, Annette Rivers has been in Waterloo for most of her life, living there for the last 70 years. Working as a nurse's aide at a local hospital for 17 of them, Rivers says at age 79 she's also seen a lot of change in Waterloo. Still, Rivers says that the opening of All In Grocers is one of the biggest.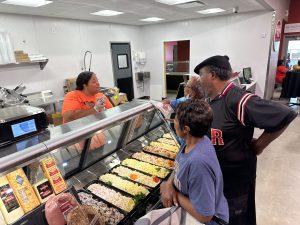 "It's been a long time coming," she said. "It takes a lot of patience and endurance."  
Originally set to be completed in 2018, the project faced many obstacles, such as a lack of funding, supply chain snags and stop work orders. Despite the delayed timeline, Anderson, Dunn and those invested in the project persisted. Now complete with a deli, bakery and liquor store, All In Grocers provides the east side with fresh food.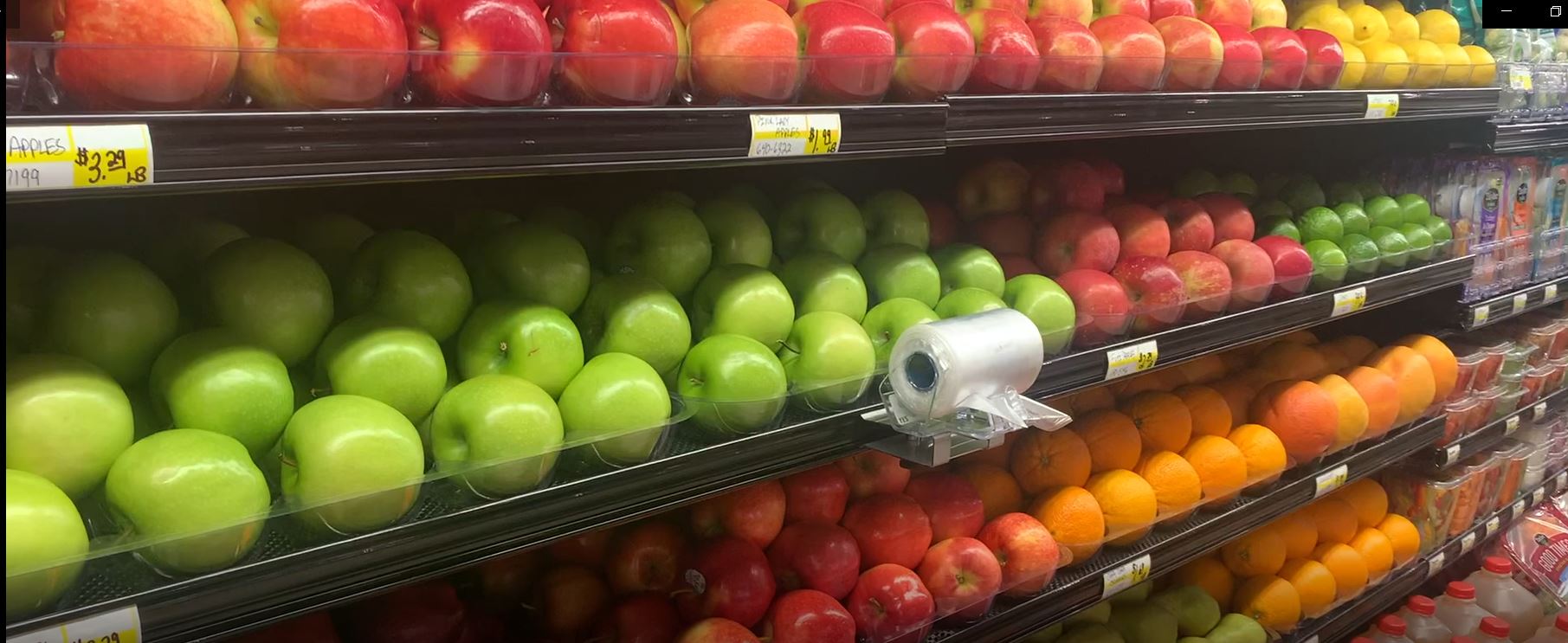 Stocked with 15,000 to 20,000 culturally relevant products, All In is much more than a grocery store. A laundromat, restaurant, community center, after-school program and re-entry program for formerly incarcerated people all lie within All In Grocers' four walls, giving the community a new employment source, and a feeling they have been longing for: hope. 
Looking back at her journey to Waterloo, Wright remembers what things used to be like — how excited she was when she stepped off that train 70 years ago. While Waterloo still has a lot of work to do in closing equity gaps, Wright sees All In Grocers as a step in the right direction for Black Americans.  
"We're getting the recognition that we can hold public office, and we can have good paying jobs," Wright said. "The future is looking bright for Waterloo."